Haydée Otero
Originally from Bordeaux, influenced by the painting of Floréal, her father, Haydée Otero has been inspired by the richness of Mediterranean landscapes for more than 25 years. Her illustrations have a crazy charm: architecture and plants converse elegantly while, on shimmering arabesques, pointed flowers let themselves be lulled by the salty breeze. Her universe, happy and whimsical, lulls our imagination and transports us to a marvelous Côte d'Azur.
All designs by Anisette Design are artworks by the artist Haydée Otero. and are 100% made in France from the design (sometimes at the beach or in her workshop) up until shipping! Printing is made on different canvases, especially on recycled paper for some formats and it's possible to customise the artworks.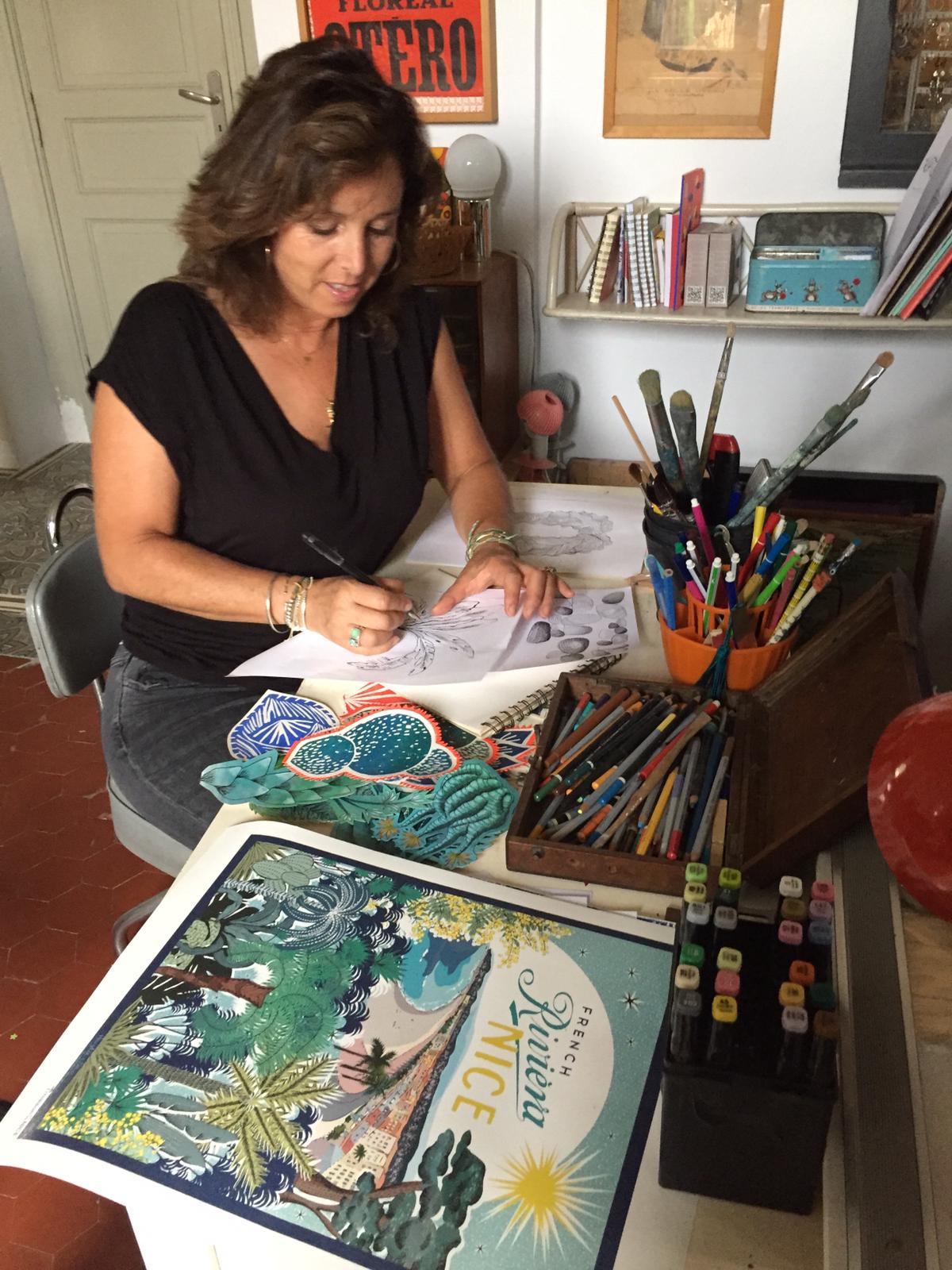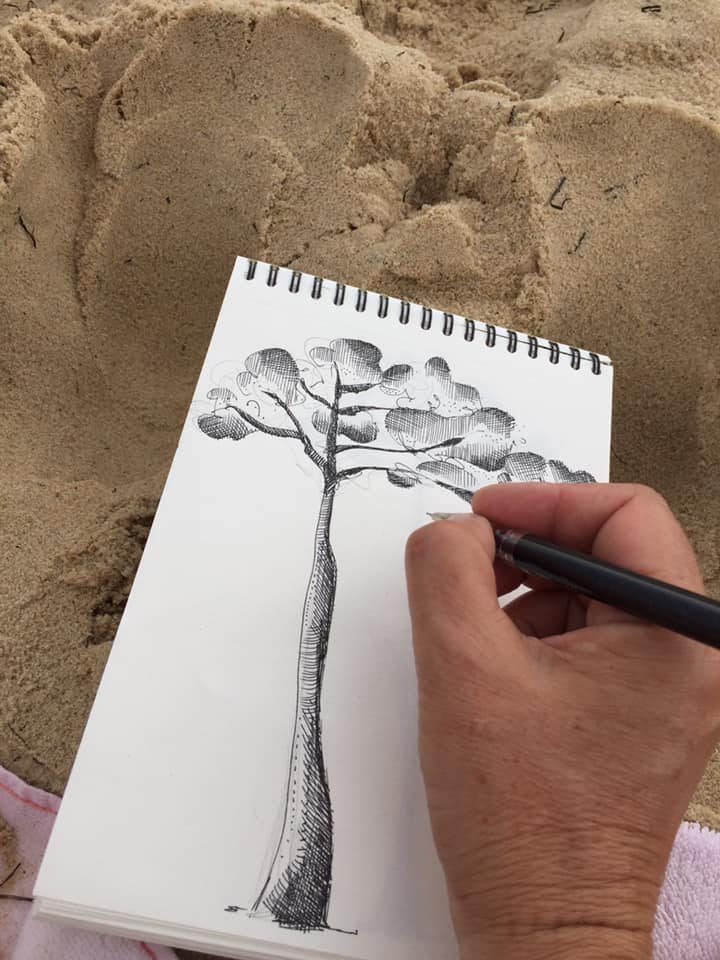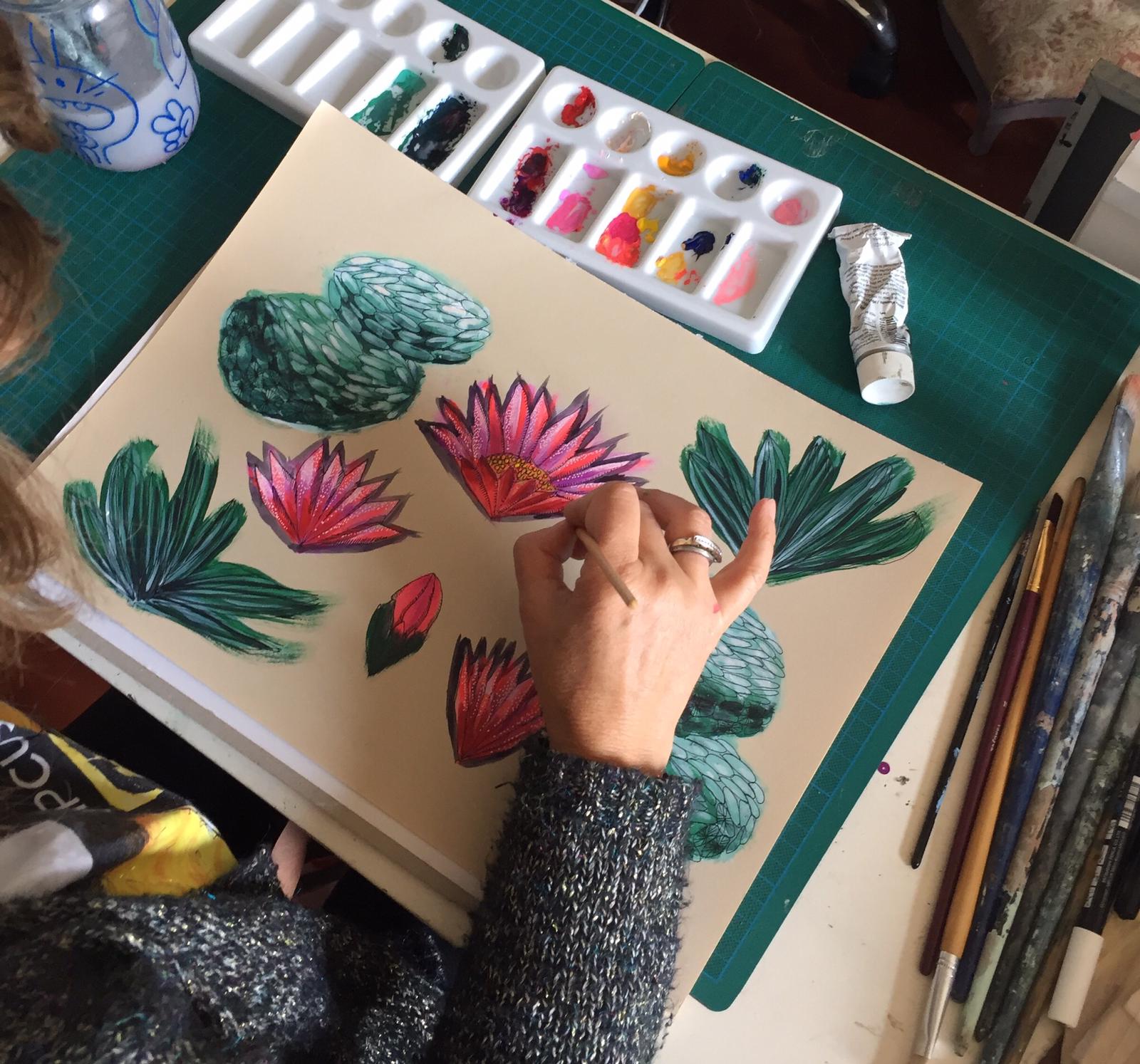 Anisette Design's workshop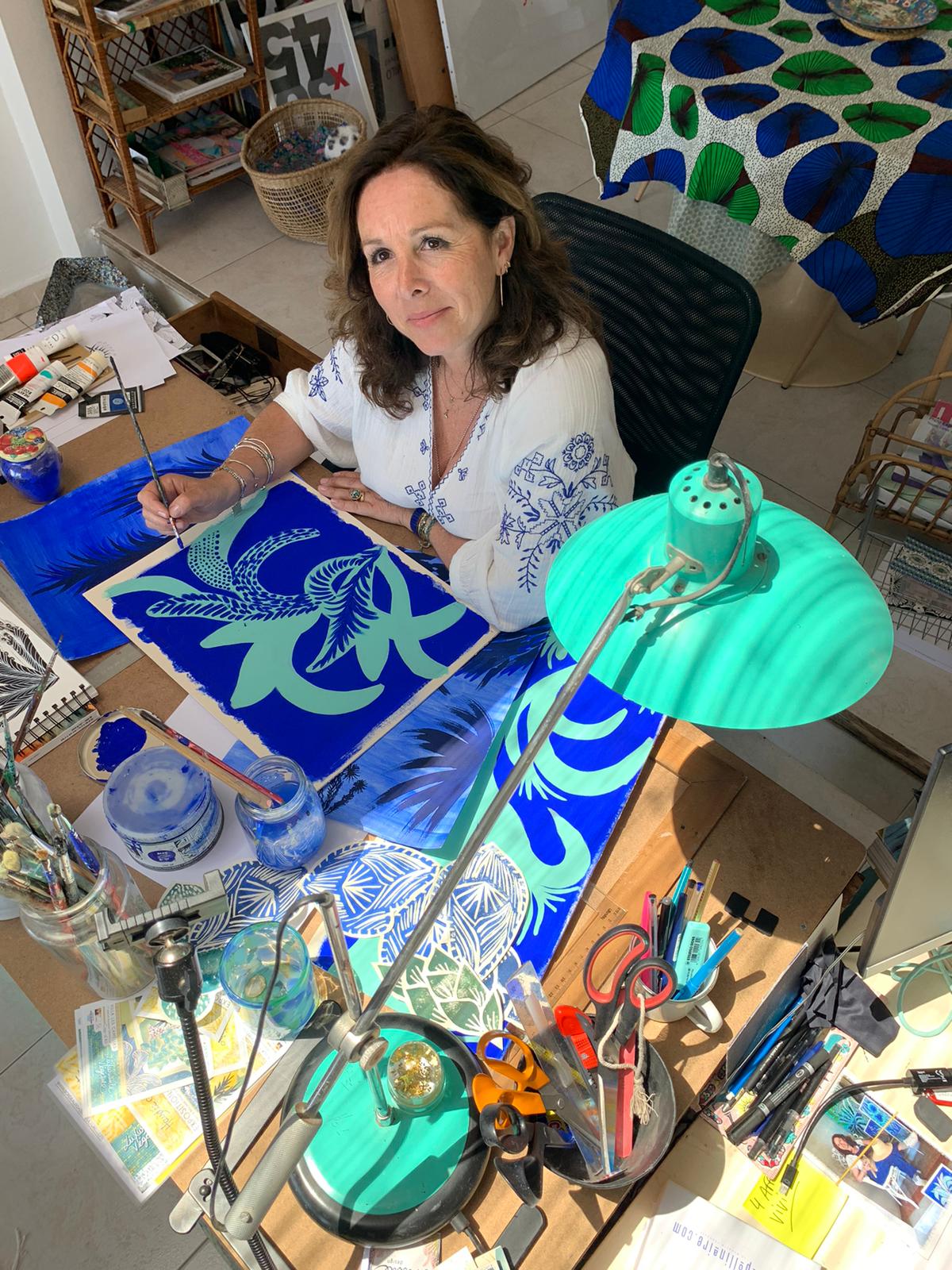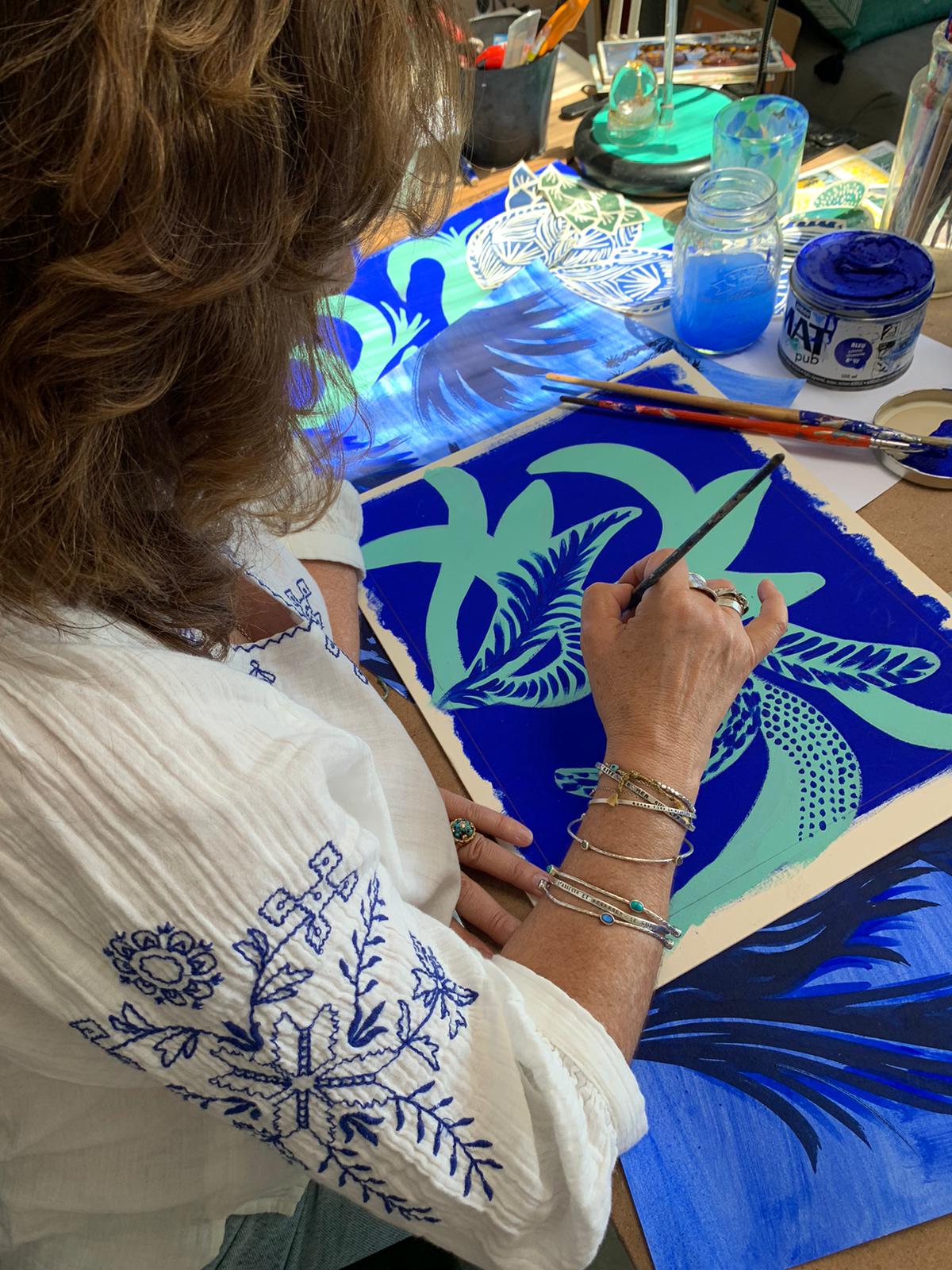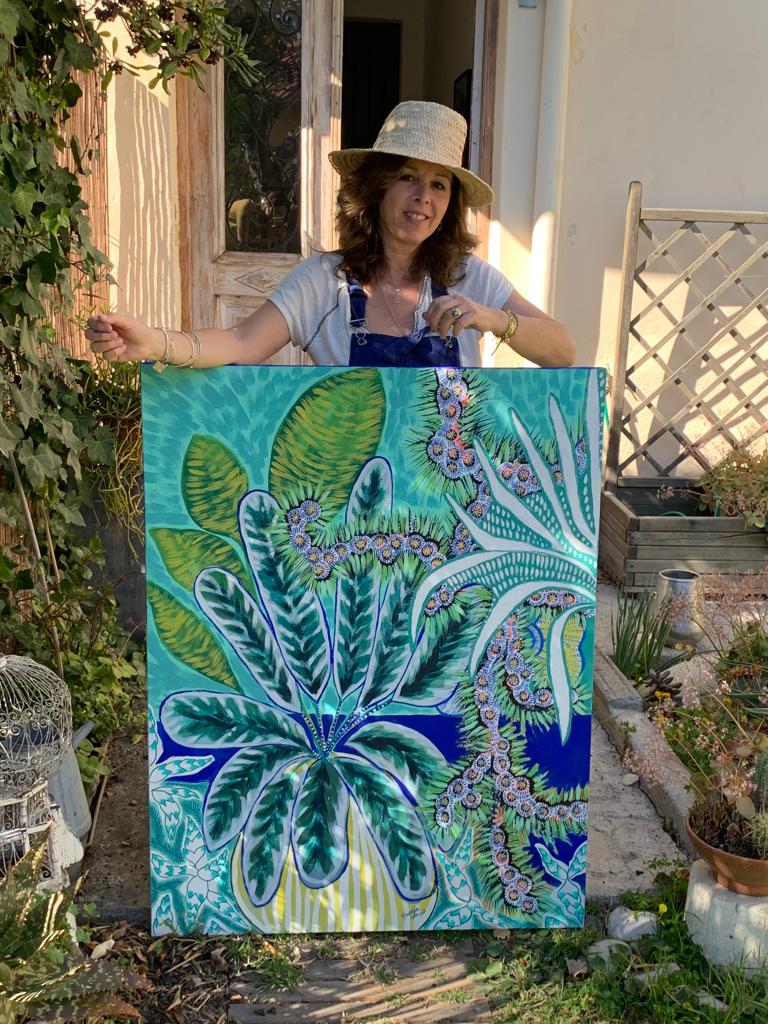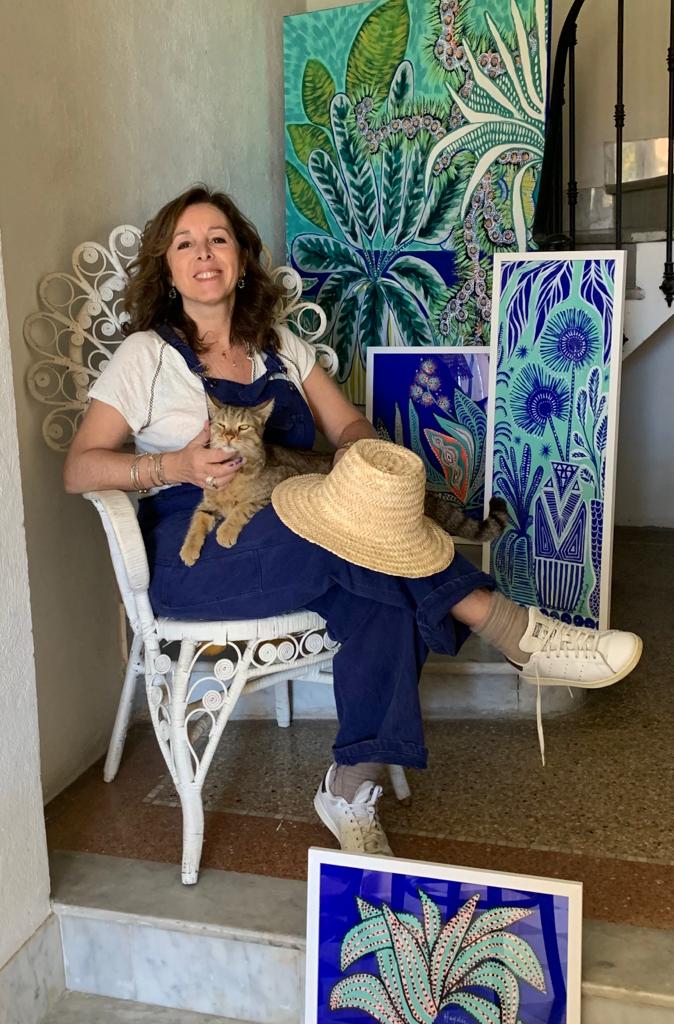 Temporary exhibition at Villa les Camélias
Haydée Otero grew up in Bordeaux. Inspired by her father Floréal, a painter, she studied at the Ecole des Beaux-Arts then moved to Nice, where she developed a creative activity which over the years evolved into graphic craftsmanship. Her illustrations are available on many media including famous posters under Anisette design. The richness of the landscapes, the architecture, the light and especially the plants of the Mediterranean basin nourish his inspiration and forge a shimmering and joyful style with a free line.
The Luxuriance Végétale exhibition at the Villa les Camélias reveals the artistic work of Haydée Otero, a little-known garden that evokes the memory of happy moments, exotic journeys dear to her memory, but also inner journeys. Haydée Otero's technique combines painting, drawing, cutting and collage. Her palette offers a wide range of colors with a predominance of shades of green which describe the diversity of the plant world and shades of blue reproducing the azure of the sky and the turquoise of the sea.
The landscapes described are sublimated, the vegetation reigns there like a precious ornament and the patterns form poetic arabesques, tracing the contours of a lush and fertile universe, which, like Nature, is a perpetual spring! See the exhibition's retrospective.
Click and collect
Find below the map of the shops that exhibit Anisette Design's products.
Thanks to Anisette Design's partners, you may collect your orders directly in shops (with a white star on a green background). Please call me or contact me for more information.
Shipping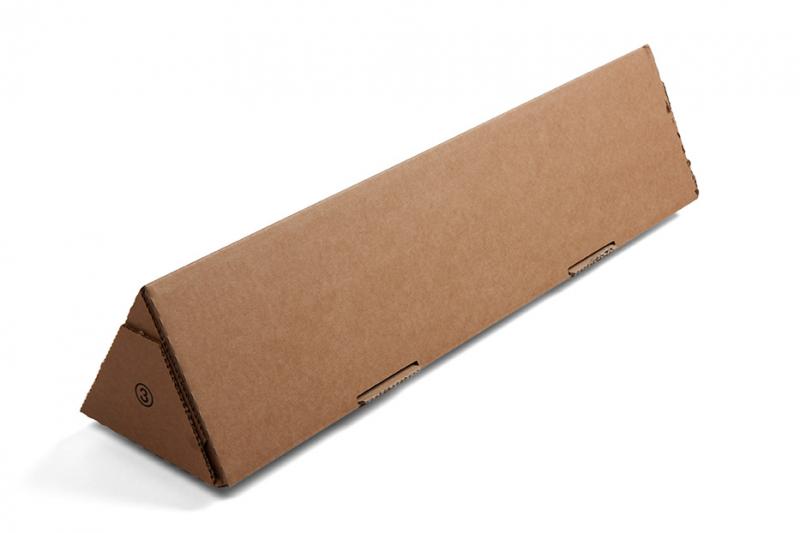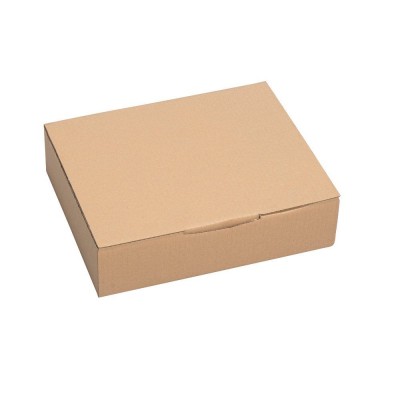 All shipping costs are kept as low as possible to allow you artwork to be sent in the best possible conditions, they are calculated at the end of your order by taking into account the delivery address, the delivery type and the number of artworks.
Posters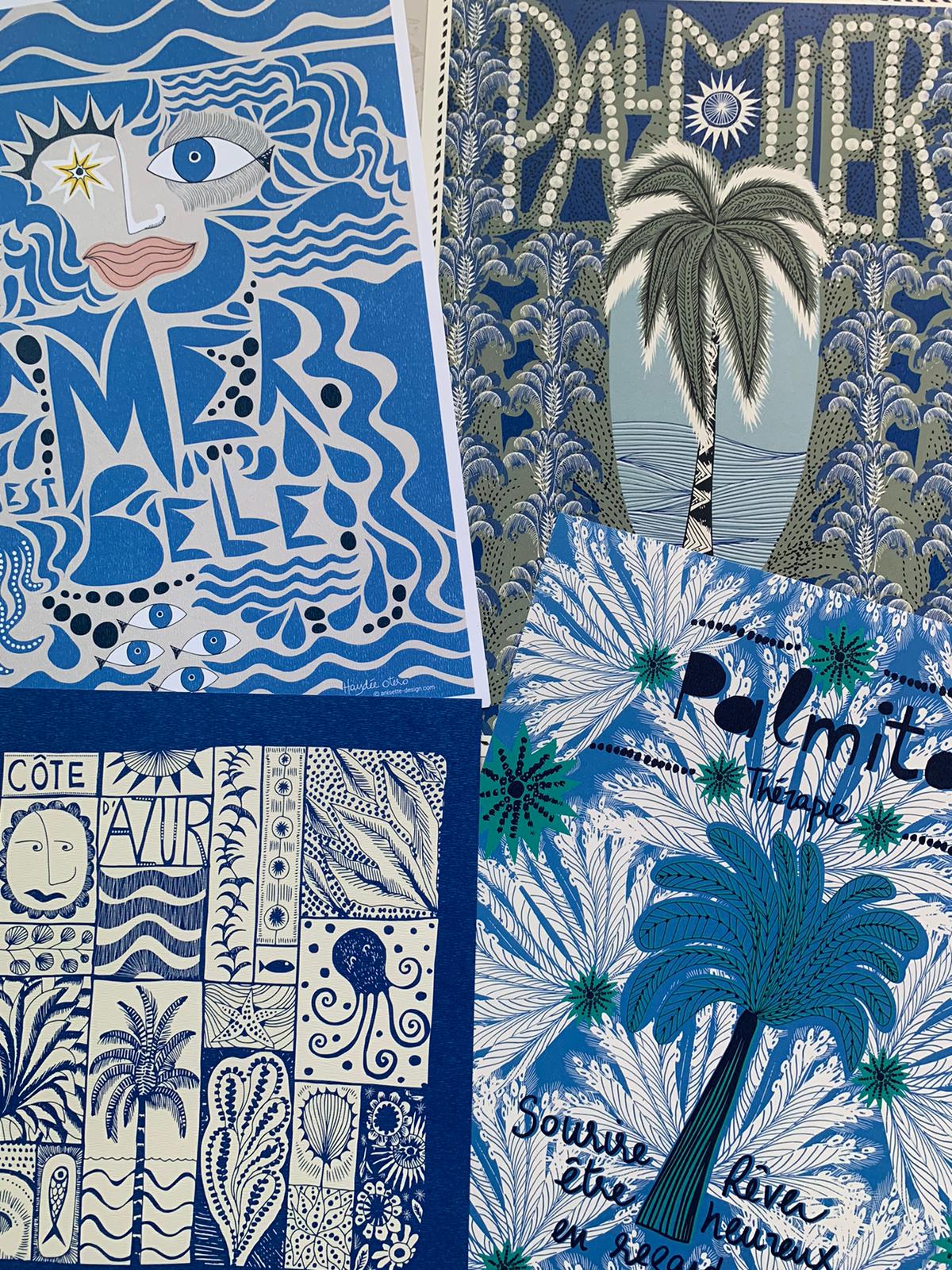 Anisette Design's posters are a great way to enhance the aesthetic appeal of your home! They come in a wide variety of designs, themes, and sizes, allowing you to find something that matches your personal style and complements the overall decor.
Choose one that is a reflection of your interests or personality: it will help create a space that feels more personalized and connected to your identity and your love for the South of France.
Anisette Design's posters make for thoughtful and affordable gifts: choose one that aligns with the recipient's interests or passions, make it a unique and personalized present. They can be especially suitable for birthdays, holidays, or as housewarming gifts...
Certain Anisette Design's posters, especially limited edition or signed prints, become valuable collector's items over time. Build a curated collection that holds both sentimental and potential monetary value, all the while enhancing your environment, expressing yourself, evoking emotions, and creating a space that reflects your interests and memories of the South of France.
Postcards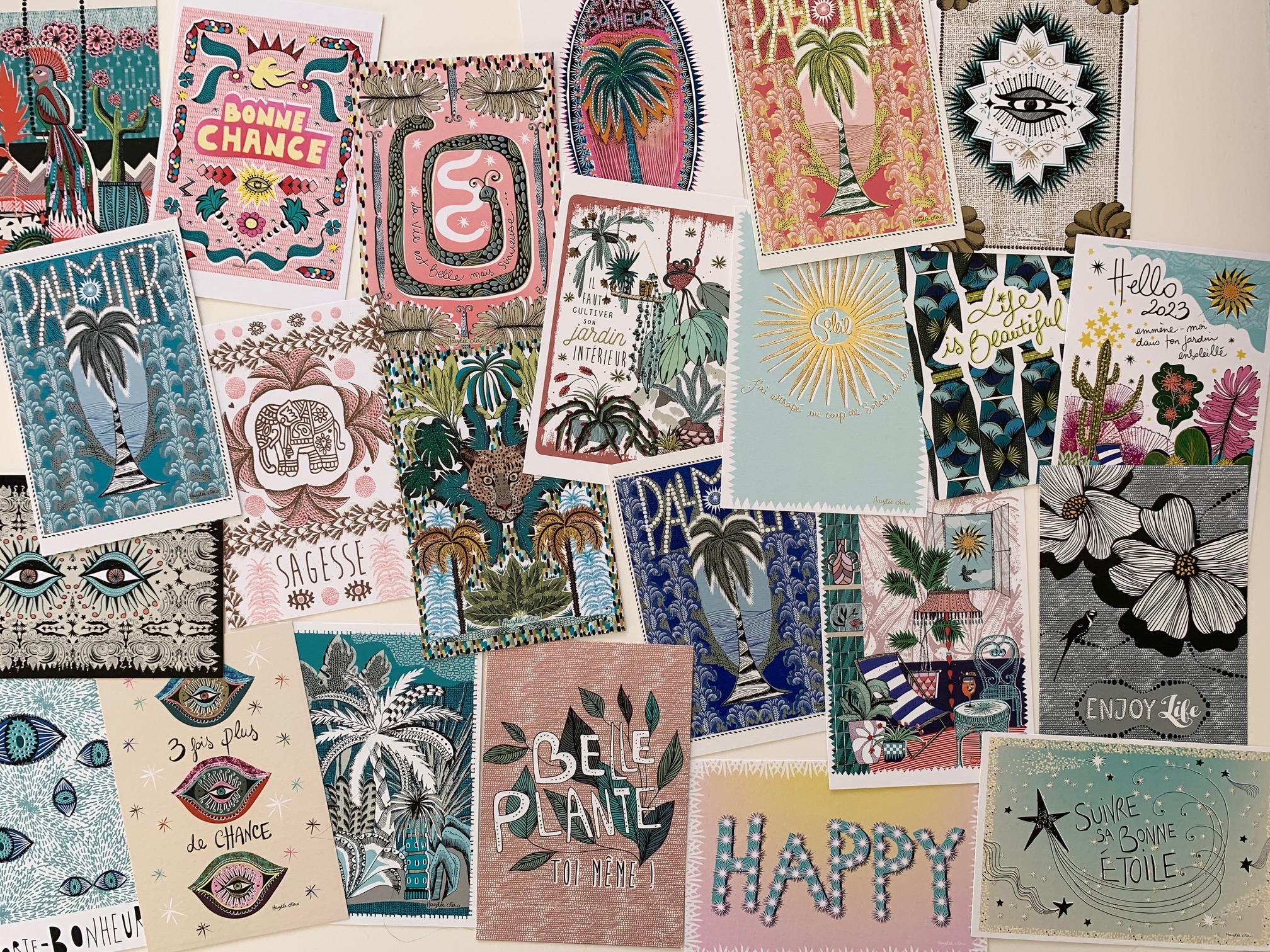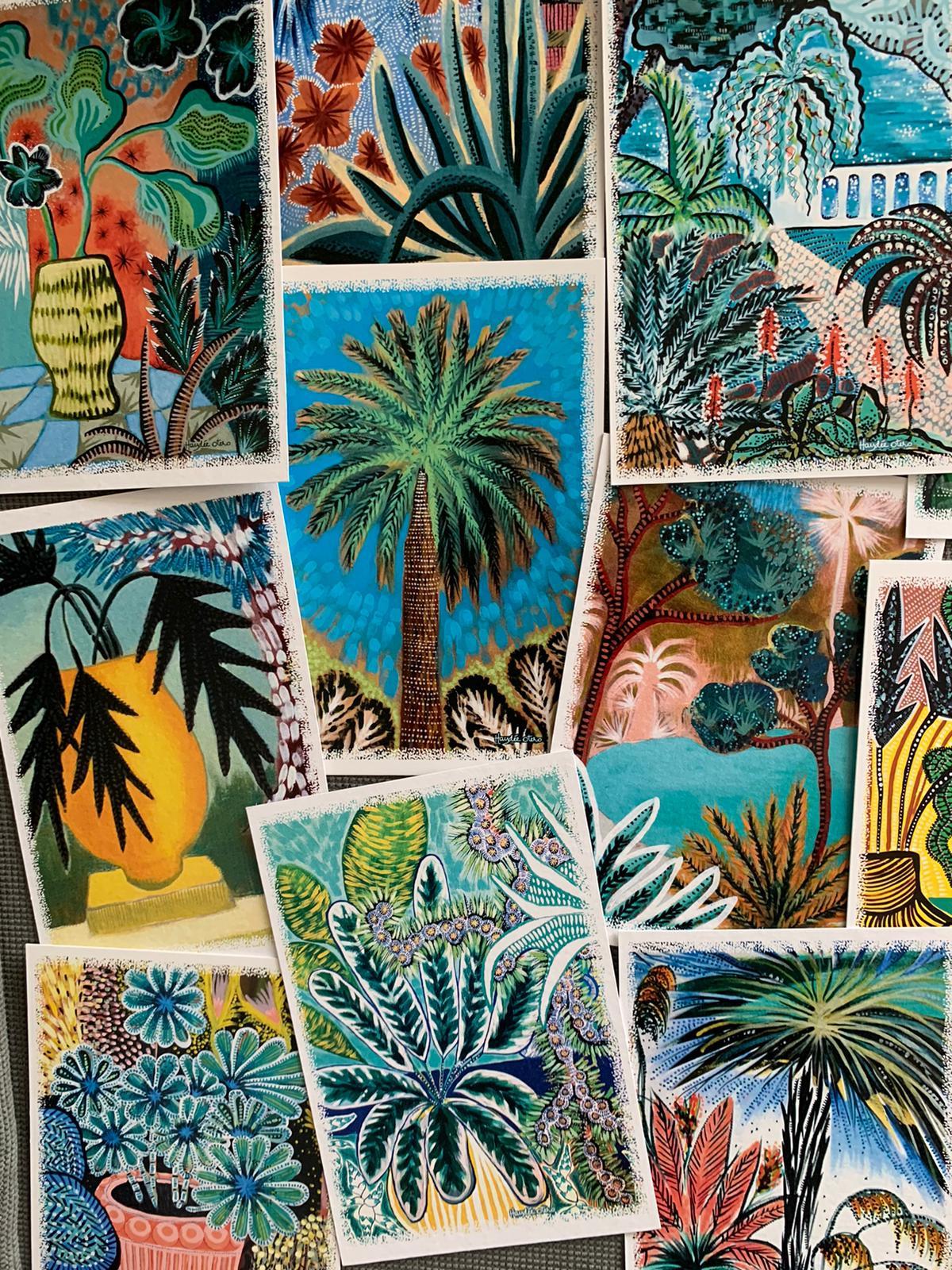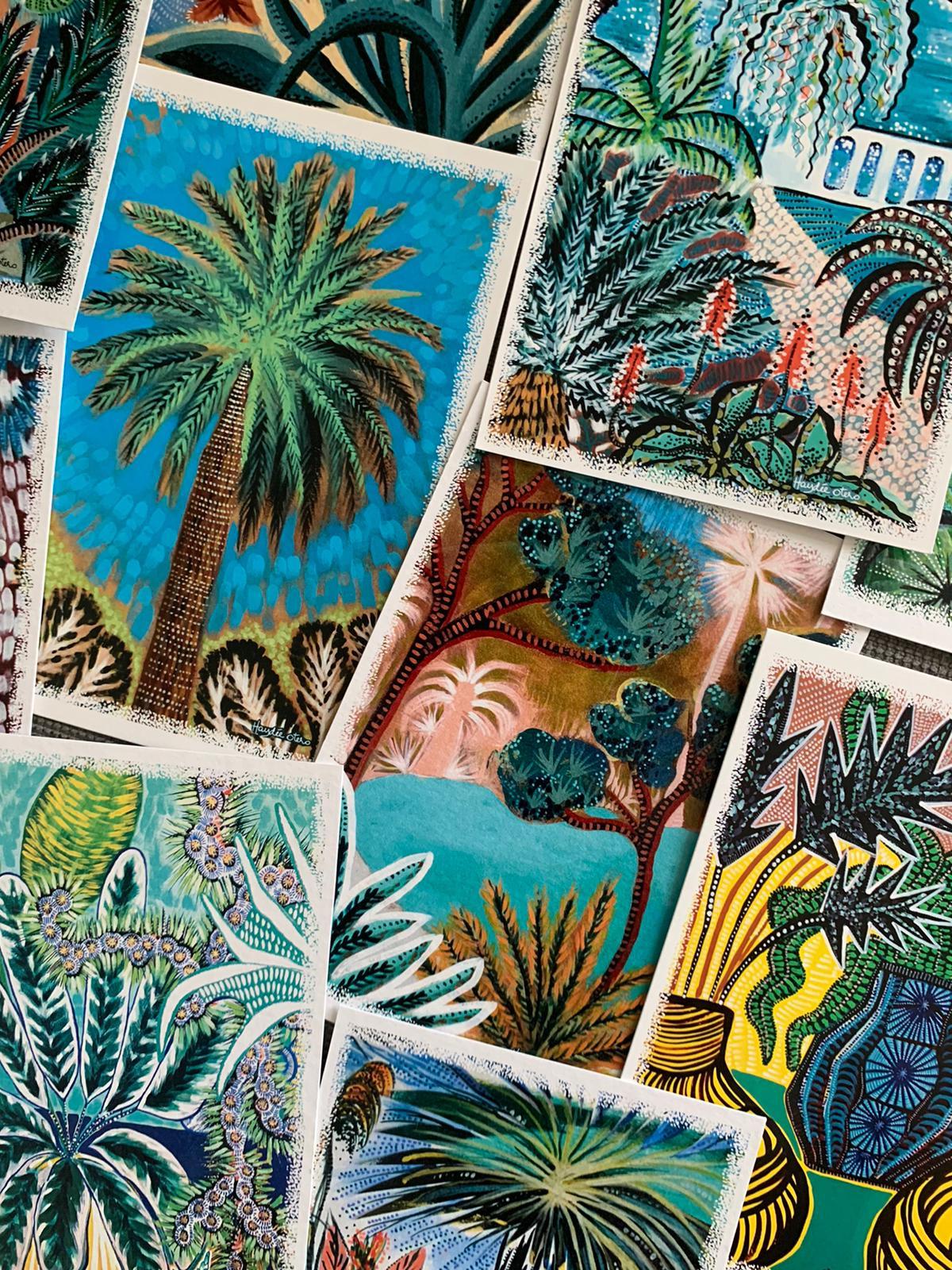 Sending postcards is a delightful way to communicate and share experiences with others: they offer a personal and tangible way to connect with friends, family, or loved ones. They provide a physical representation of your thoughts and experiences, making the recipient feel special and valued.
Anisette Design's postcards are a popular choice for travelers to share their adventures in the South of France. They allow you to capture the essence of the Riviera and share it with others, serving as a small memento from your unforgotable journey.
Receiving a postcard in the mail is a pleasant surprise in today's digital age! It shows that someone took the time and effort to select and send a physical card, which can brighten someone's day and make them feel cherished to know they come from a local artist like Anisette Design.
Anisette Design's postcards serve also as a tangible reminder of your experiences and adventures. They can be collected and stored as keepsakes, allowing you to revisit those memories in the future of your trip to the South of France.
Remember, sending a postcard is a thoughtful gesture that can make someone's day brighter and create a lasting connection!
Polaroid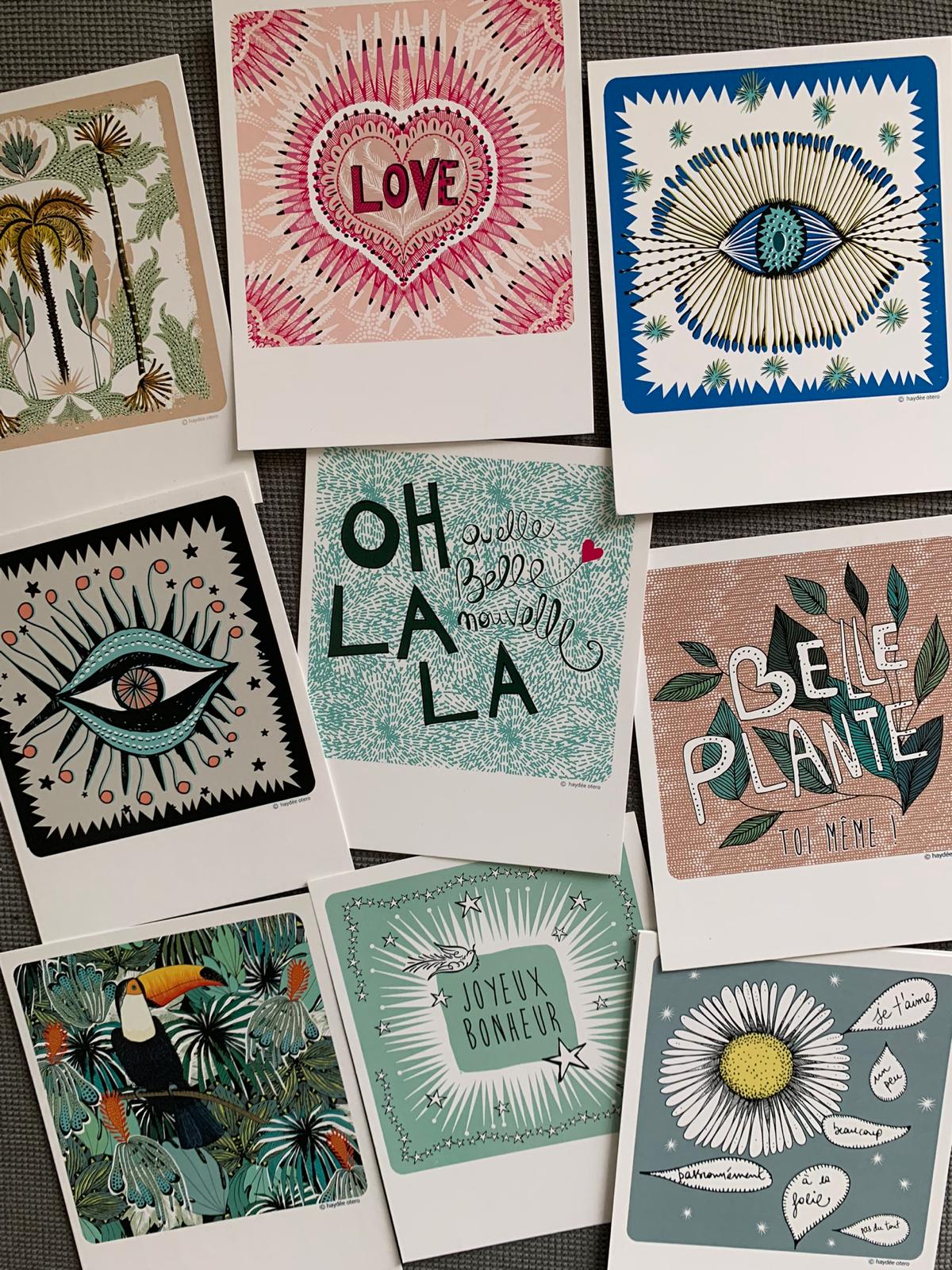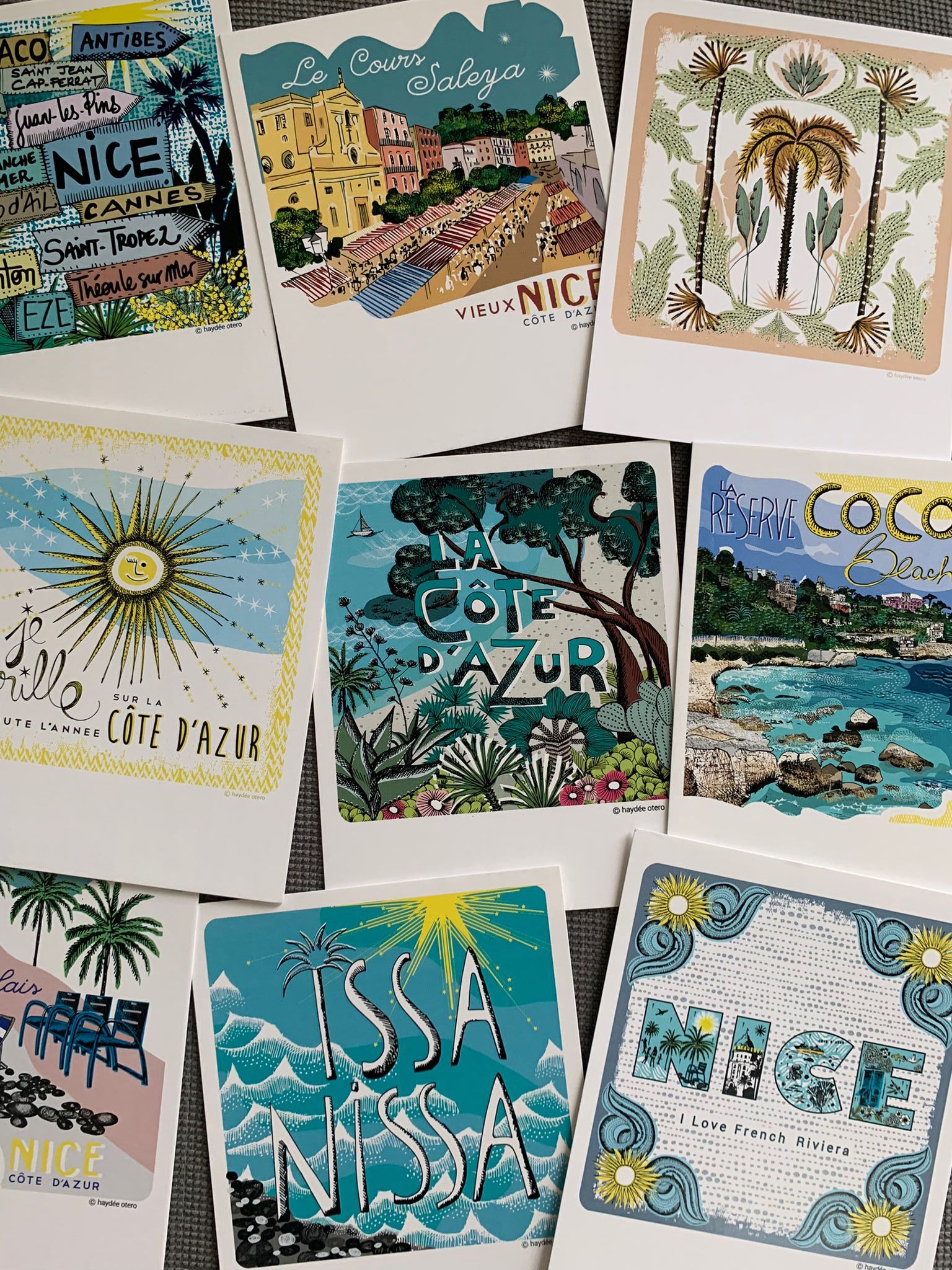 Polaroids are so much fun to make instant pictures, Anisette Design captures your memories in a similar manner right before your eyes. This immediate feedback and the element of surprise create a unique and exciting experience with a distinct vintage and retro aesthetic.
The physical nature of the prints, complete with the signature white borders, evokes a sense of nostalgia and adds a charming, old-school vibe to the images!
Contact
I remain all ears to your feedback on my work and my website: Contact me!